Cantab Hall
Home / Stallions

Cantab Hall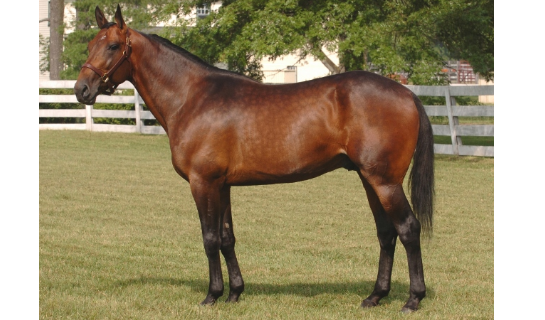 Foals By Earnings - As of 8/2/2021

In 2020 the ageless Cantab Hall ranked 2nd among 2 - Year -Old Trotting Money Winning Sires with $2,487,192 earned, highlighted by a siring sweep of the Breeders Crown 2YO Filly Trot and 2Yo Colt Trot.
Cantab Hall's freshman performer's were led by Breeder's Crown and William Wellwood Memorial Winner On A Streak 2, 1:52.4s $739,867 (10 starts-2-4-2) and Breeder's Crown and Kentucky Sire Stakes Final winner Lady Chaos (filly) 2, 1:53.1M $565,321 (11 starts 6-1-1) .
In 2020 Cantab Hall sired 5 $100,000+ 2YO winners. Cantab Hall's total progeny earnings is $99,602,954 as of 12-14-2020.
On his way to becoming one of the most prolific broodmare sires of the modern era, Cantab Hall's 2020 broodmare siring credits include the pair of champion mares Manchego 1:49 $2,723,181 and Atlanta 1:49.1 $2,659,653.