Greenshoe
Home / Stallions

Greenshoe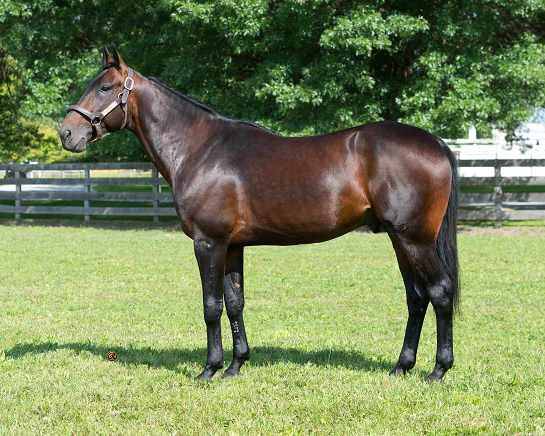 Greenshoe
T, 3, 1:49.4M ($1,353,772)
Father Patrick - Designed To Be by Donato Hanover
Bay, 2016 | 16 Hands
2023 Stud Fee: $25,000


2023 - Considered to be the one of the most talented and best gaited trotters to ever don a bridle. Greenshoe took his record of 1:49.4 as a three year old winning his division of the Bluegrass Series at The Red Mile. Other notable wins by this electrifying trotter during his two seasons of racing include the New Jersey Sire Stakes Final at two (in 1:53.3) , The New Jersey Sire Stakes Final at three, The Kentucky Sire Stakes Final at three, The Stanley Dancer Memorial, elimination of the Hambletonian (second in the final by a neck), the Zweig Memorial and the Kentucky Futurity. Greenshoe earned $1,353,772 in 17 lifetime starts. As a three year old, Greenshoe only trotted one last quarter slower than 28 seconds, and that was in his first qualifier of the year.
A former $330,000 yearling, Greenshoe is a perfectly conformed individual standing 16 hands high. His first yearlings averaged over $100,000 at auction last year which included 30 yearlings that sold for six figures.

We anticipate great things from his first crop racing in 2023!